EPDM is the surface of sports track system, which is composed of EPDM color rubber layer and black rubber buffer layer. Its service life is 10 years. In addition, ebony EPDM rubber particles have the following characteristics: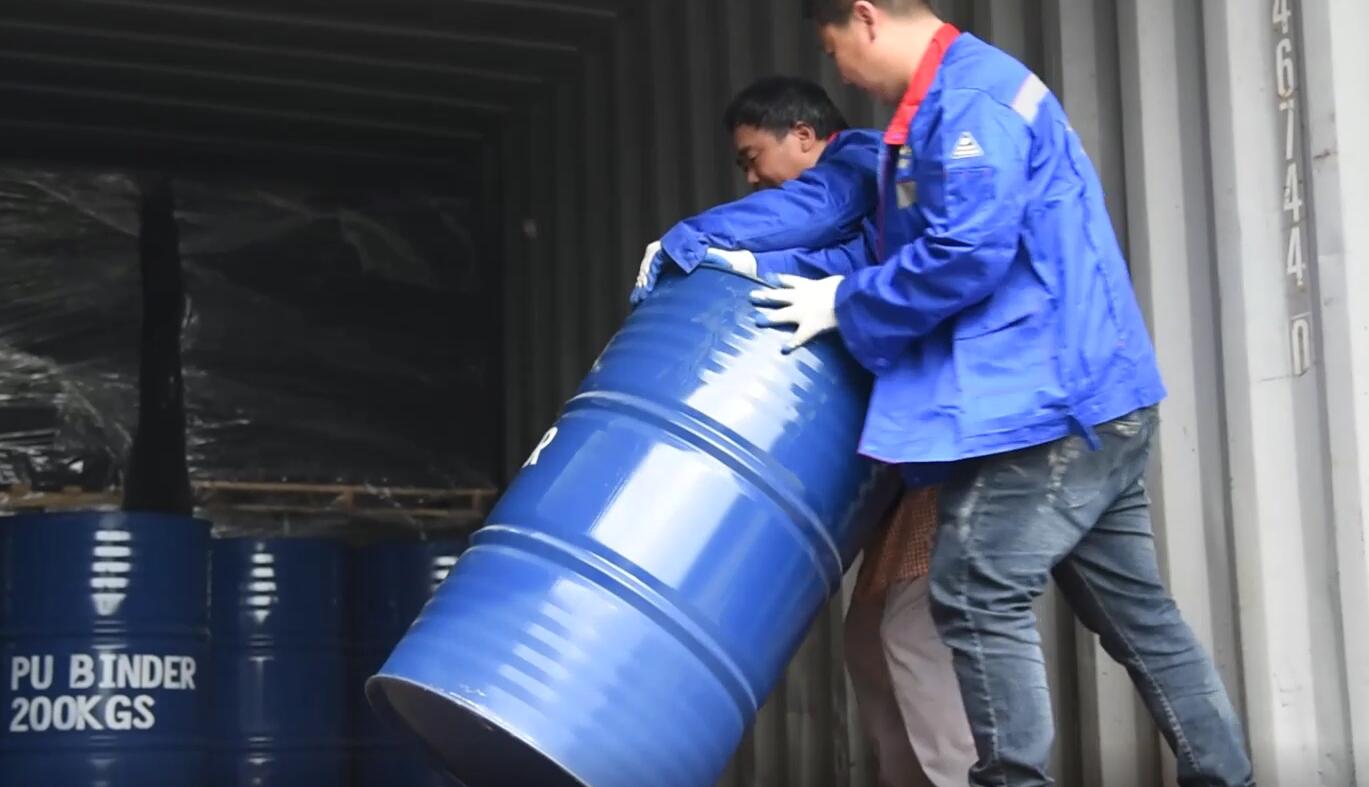 1. UV light, color stability, even in the sun exposure, will not fade;
2, non flammable, stable and durable, anti-aging, not easy to breed microbes;
3. Super fast drainage efficiency, keep the surface dry all year round;
4. Simple maintenance with clean water and common detergent can remove the dirt, a new look;
5、 It is easy to pave and is used for general cement or asphalt ground;
6. Rich colors, various patterns and strong overall sense;
7. The elastic black foundation layer with different thickness can meet the safety standard of the relative balance height required by the game facilities, and improve the amusement park's interest and versatility. The construction thickness is 8mm-50mm.
8. The test shows that it can improve the movement speed and has a good buffering and protective effect on the athletes' joints.
9. Mainly applicable to basketball court, tennis court, children's playground, track and field track and other sports fields